Take 5 with Nicole Gruszecki
Nicole Gruszecki



Whether you are about to make some comics or you just need a soundtrack for your day, Nicole Gruszecki has a list of soundtracks you need to turn up!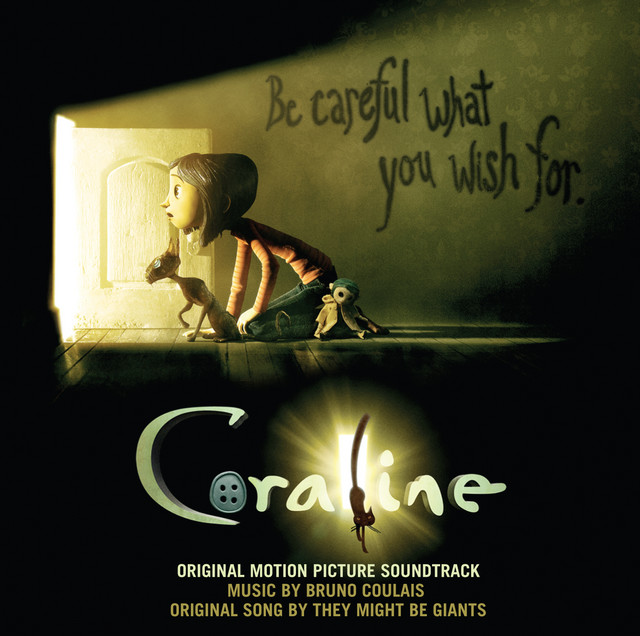 Coraline by various artists, released 03/02/2009
"YOU KNOW I LOVE YOU"
This is a movie that I constantly put on to fall asleep to because the soundtrack is hauntingly beautiful. It is hard to put into words how this soundtrack makes me feel and what it has meant to me in my life. Mostly, it has a grounding effect on me. When I am anxious, stressed or on the brink of a panic attack, the soothing sounds of the Children's Choir of Nice, The Hungarian Symphony Orchestra, Bruno Coulais and many others bring me back to center. It reminds me to breathe, focus on the present and as I let the music wash over me, I feel peace, calm, tranquility and thankful to exist and have the life I am living.
Fantastic Mr. Fox by various artists, released 2009
"JUST ANOTHER DEAD RAT IN A GARBAGE PAIL"
This whole soundtrack is full of "feel good songs". I often put this one on with my kids and we blow bubbles and dance to the music. In addition to making me feel good, this soundtrack also resonates a little deeper. Tracks such as "Mr. Fox in the Fields", leaves me feeling wistful and melancholy. "Canis Lupus" has me feeling like I have the power and strength to take on any adventure that comes my way. This is an album I often put on for art-making as it allows me to hyper focus on my work and has enough variety to keep me interested.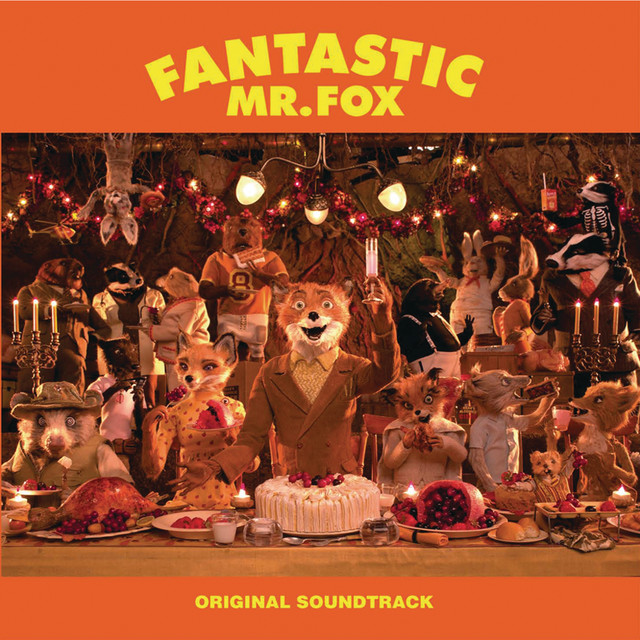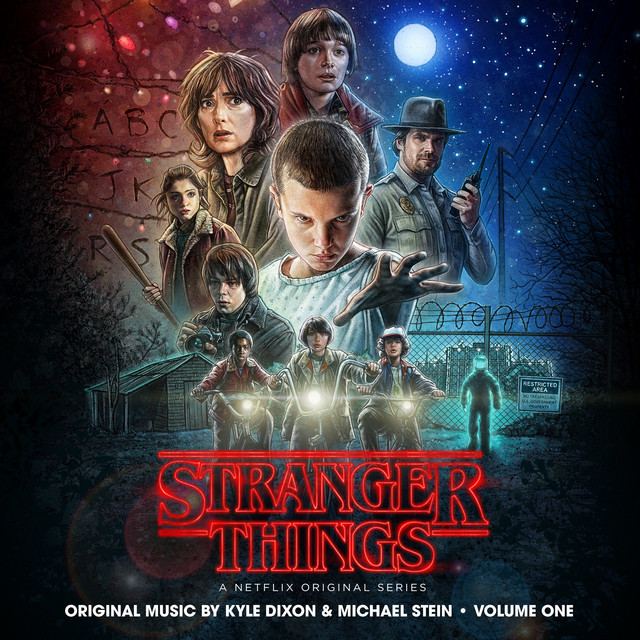 Stranger Things, Kyle Dixons and Michael Stein, released 12/08/2016
"HALLUCINATIONS"
I was shocked when Spotify told me this was my most played album of 2021. I thought it would be some punk or metal band that I put on while driving places. And then I realized that this is an album I often put on while being creative, especially when writing. When I write I can't listen to music that has lyrics, which is the majority of what I listen to, so my default is always the Stranger Things soundtrack. This consists of 75 tracks of 80's influenced synth and electronic music. Stranger Things is my absolute favourite show and I fan-girl hard for anything about this series. I get a new t-shirt every season, I have read all the tie-in novels, collected graphic novels, funko pop figures and collectors trading cards. With that said, the soundtrack instantly puts me in a good mood as I time travel to the era I was born…a blank slate, ready for the creative spark to hit.
Over the Garden Wall by The Blasting Company, released 2016
"POTATIES & MOLASSES"
I routinely put this show on to fall asleep. Listening to the soundtrack alone tells the story of Writ and Greg's journey back home. Similar to the Coraline soundtrack, this album has a calming effect on me and allows me to draw freely when starting a new project. Is there a word for being inspired by someone else's art? Because that is what this show/soundtrack is for me.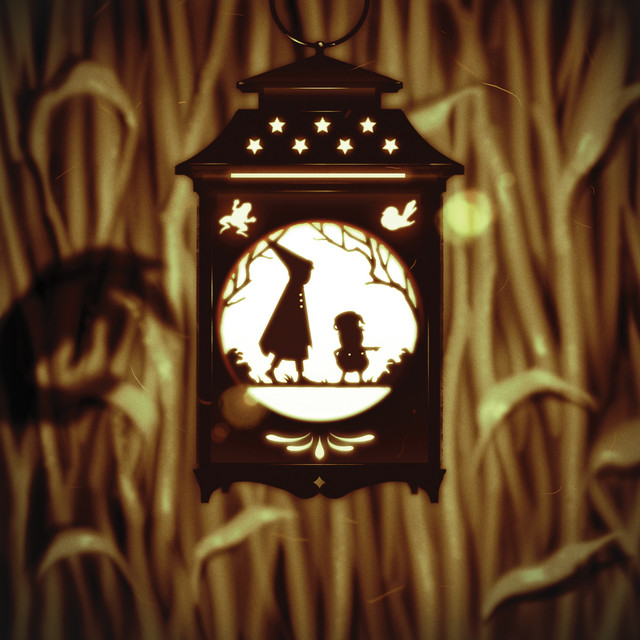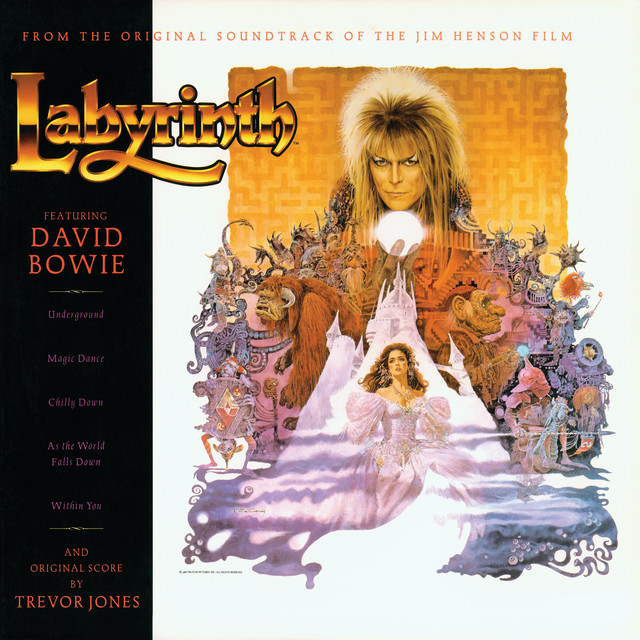 Labyrinth by David Bowie and Trevor Jones, released 1986
"MAGIC DANCE"
Unlike the Stranger Things soundtrack, which is an homage to everything 80's, The Labyrinth album is right out of the 80's and was released the year I was born. I am a huge Bowie fan and he goes balls out (pun intended) playing Jareth, The Goblin King. The music transports me to a magical land full of adventure and mythical creatures. Although I wish more than anything that Ludo was real and could be my friend. If this fantasy soundtrack doesn't get your creative juices flowing then I don't know what will.
Want to give us your top 5 on a certain topic? Email [email protected] with your Take 5 idea to be featured!