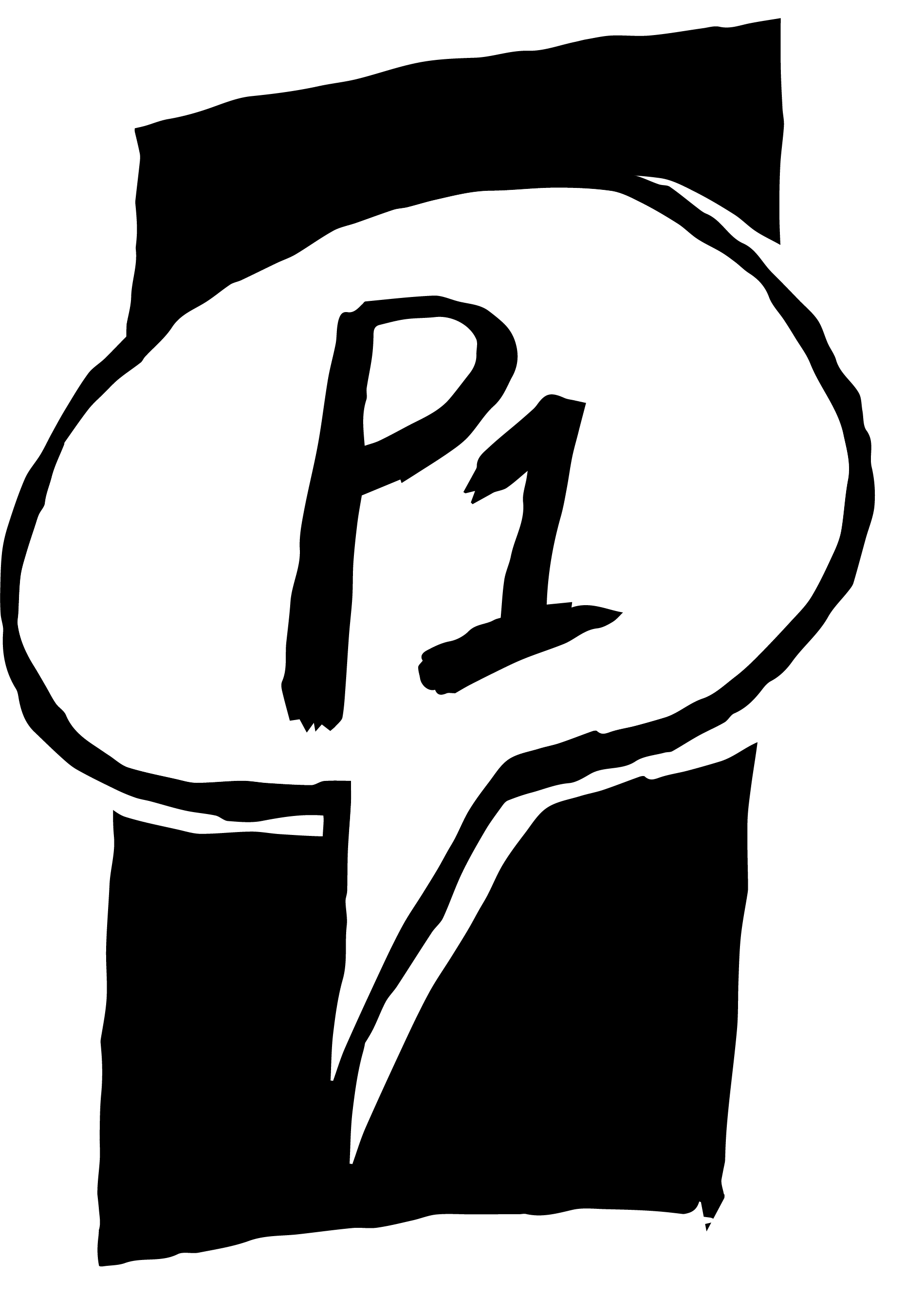 Our Promise
To celebrate Canadian comic creators and graphic story tellers.
At Panel One, we believe in the excellent comic creators and graphic storytellers in Canada.
We are a collective of comic creators and graphic storytellers from all career stages and disciplines. Our collective works together to put a spotlight on local, original work. We have built a sustainable community of support, celebration, promotion and professional development opportunities.
Our Members
"Every artist [and creator] was first an amateur" -Ralph Waldo Emerson
At first, our community included creators from Calgary. But the community is so interwined across provinces that we quickly became an organization that wanted to serve Canada. Our membership includes members from every province in Canada (hey! From the territories? WE WANT YOU TOO).
Our only real condition for membership is that you're Canadian – even if you are living overseas – if your passport is Canadian, we want to have you.
And we are not just talking creators of indie comics – our members span from self-published work to published by major players including DC, Marvel, IDW, Boom, Image, etc.
Sound like you want to be a part of our community? Sign up to be a member here.
Our Story
In the beginning there was a single tweet.
After a group of like-minded creators met up at a podcast summit – the idea of Panel One was born. Like so many creators, this group wanted an intimate show – away from all the noise that large expos bring – that focused only on local comic books.
All it took was a twitter account, a single tweet and a swarm of Calgary creators ready for this kind of show.
The first Panel One Comic Creator Festival was hosted less than 6-months later. A number of volunteers planned everything from tables, to advertising to panels and more. The show was a huge hit and Calgary showed up.
That summer, we became a non-profit organization called Panel One Comics Society. Our non-profit status allowed us to expand what we could offer our community (which includes events, professional development and more).