Take 5 – Guilty Pleasures in my Library
By Malory
Malory is the Secretary on the Board of Directors for the Panel One Comics Society. Her TAKE 5 looks at the different books on her bookshelf that she just cannot let go. You may want to add these guilty pleasures to your bookshelf!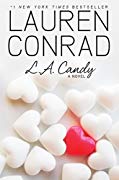 So basically, this series was a very thinly veiled autobiography about Conrad's experience filming The Hills. The writing is not great, but the gossip is good: about how conversations and encounters were manufactured and directed. Sure, we know now that this is the reality of Reality Television, but it still felt fresh at the time (2009-2010).
From Good Reads on Book 1:
"Los Angeles is all about the sweet life: hot clubs, cute guys, designer…everything. Nineteen-year-old Jane Roberts can't wait to start living it up. She may be in L.A. for an internship, but Jane plans to play as hard as she works, and has enlisted her BFF Scarlett to join in the fun."
---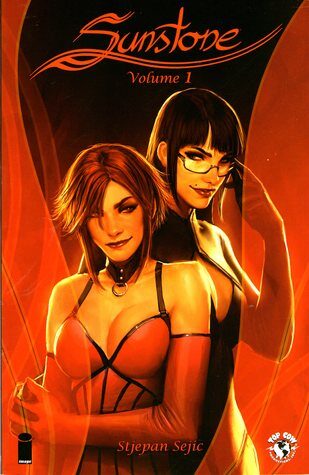 Not so much a guilty pleasure as much as a pleasure I'm guilty of. I can get a bit tired of Sejic's faces (they're all the same), but I'm always down for some beautifully illustrated BDSM. There's a story in there too, but I honestly can't recall what it was. And it goes one for… at least 6 volumes judging by my bookshelf.
From Good Reads: "Lisa's tastes were always…unique. Longing to be restrained, without restraint. Lisa always felt like something was missing from her love life until she met Ally. Ally has an implacably ordinary successful job, nice house, an average childhood except for her preference for bedroom domination."
---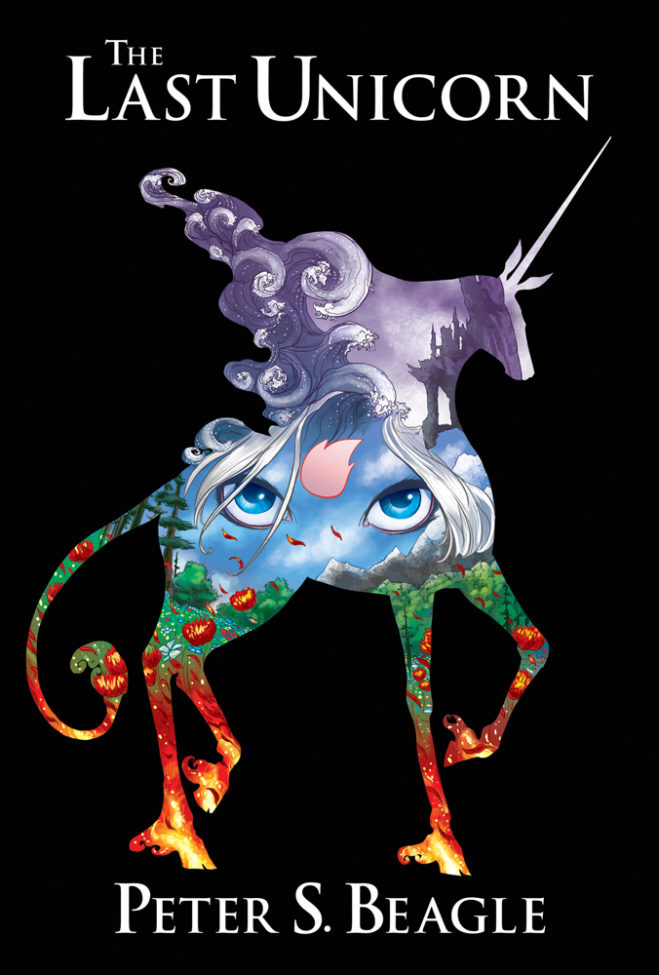 I have both the regular and Deluxe Editions put out by IDW a few years ago. The Last Unicorn (movie) hit me at a formative time in my life (obviously) and has stuck with me ever since. The art in these books, by the talented Renae De Liz, pays tribute to the film without looking like a direct copy. I highly recommend reading the original novel which digs a bit deeper into everyone's motivations. Really, it's a miracle that the movie isn't up on these shelves too. That's the guilt: that I have so much.
From Goodreads: "The unicorn had lived since before memory in a forest where death could touch nothing. Maidens who caught a glimpse of her glory were blessed by enchantment they would never forget. But outside her wondrous realm, dark whispers and rumours carried a message she could not ignore: "Unicorns are gone from the world."
---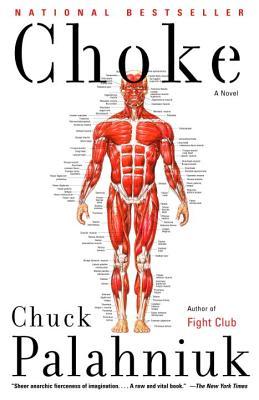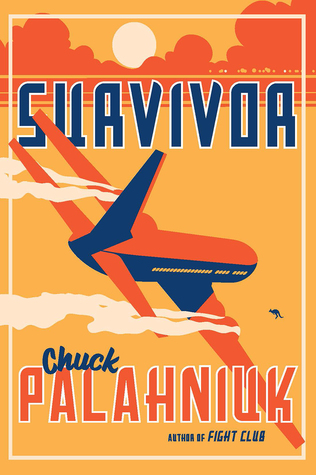 We all had a Palahniuk phase. Fact (Don't @ me, Joey). I used to have far more in my collection (Signed copies too!) but recently gave most of it because it didn't spark joy. I kept these two, though now, reflecting more, I should have only kept Survivor. Survivor was the first Palahniuk I read, and I'm still a sucker for the pages-counting-down gimmick. I think this is a guilty pleasure for obvious reasons.
From Wiki: "The narratives of Palahniuk's books often are structured in medias res, starting at the temporal end, with the protagonist recounting the events that led up to the point at which the book begins. Lullaby used a variation of this, alternating between the normal, linear narrative and the temporal end, after every few chapters. Exceptions to this narrative form, however, include the more linear Choke and Diary. Often a major plot twist exists that is revealed near the end of the book, which relates in some way to this temporal end (what Palahniuk refers to as "the hidden gun"). His more linear works also include similar plot twists. "
---
Prelude to Dune Trilogy (Houses Atreides, Harkonnen, and Corrino) by Brian Herbert & Kevin A. Anderson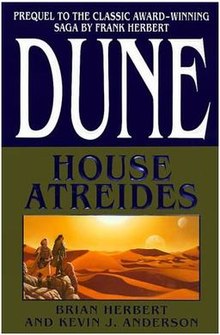 As far as I've heard, these books are not considered to be particularly good. Or maybe it's just that Dune purists don't count them in the canon. Regardless, I still haven't read Dune, but I've nearly read all of these twice. I guess there is a place in my heart for prequels-sans-the-original-author? I say this like there are other examples on my shelves. There aren't. Honestly, it's probably just that I think the Bene Gesserit are so damn cool.
From Wiki: "The Dune prequel series is a sequence of novel trilogies written by Brian Herbert and Kevin J. Anderson. Set in the Dune universe created by Frank Herbert, the novels take place in various time periods before and in between Herbert's original six novels, which began with 1965's Dune."