Panel One is a collective of comic creators and graphic storytellers from all career stages and disciplines.
We work together to put a spotlight on local, original work.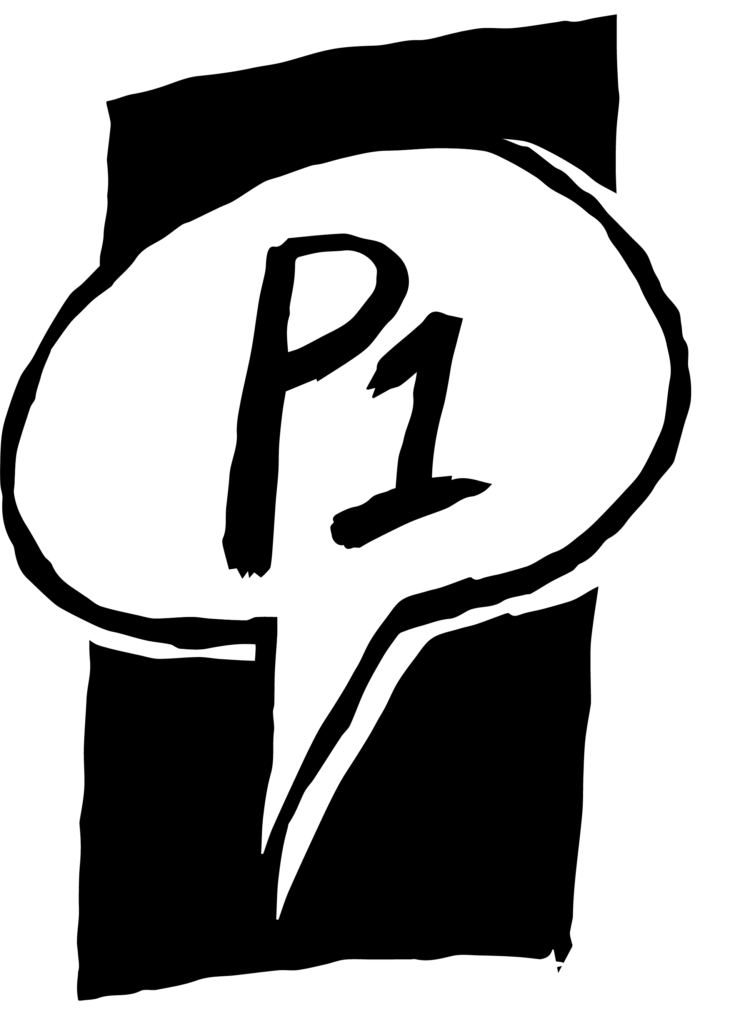 Comic Creator's Festival 2023
We are excited to share that table registration for the 5th-anniversary Panel One Comic Creator Festival is now open!
The 2023 Panel One Comic Creator Festival details:
Date: Saturday, June 3, 2023
Show Hours: 11 am – 6 pm
Location: Hillhurst Sunnyside Community Association
1320 5th Avenue NW, Calgary
We can't wait to have you at the festival!