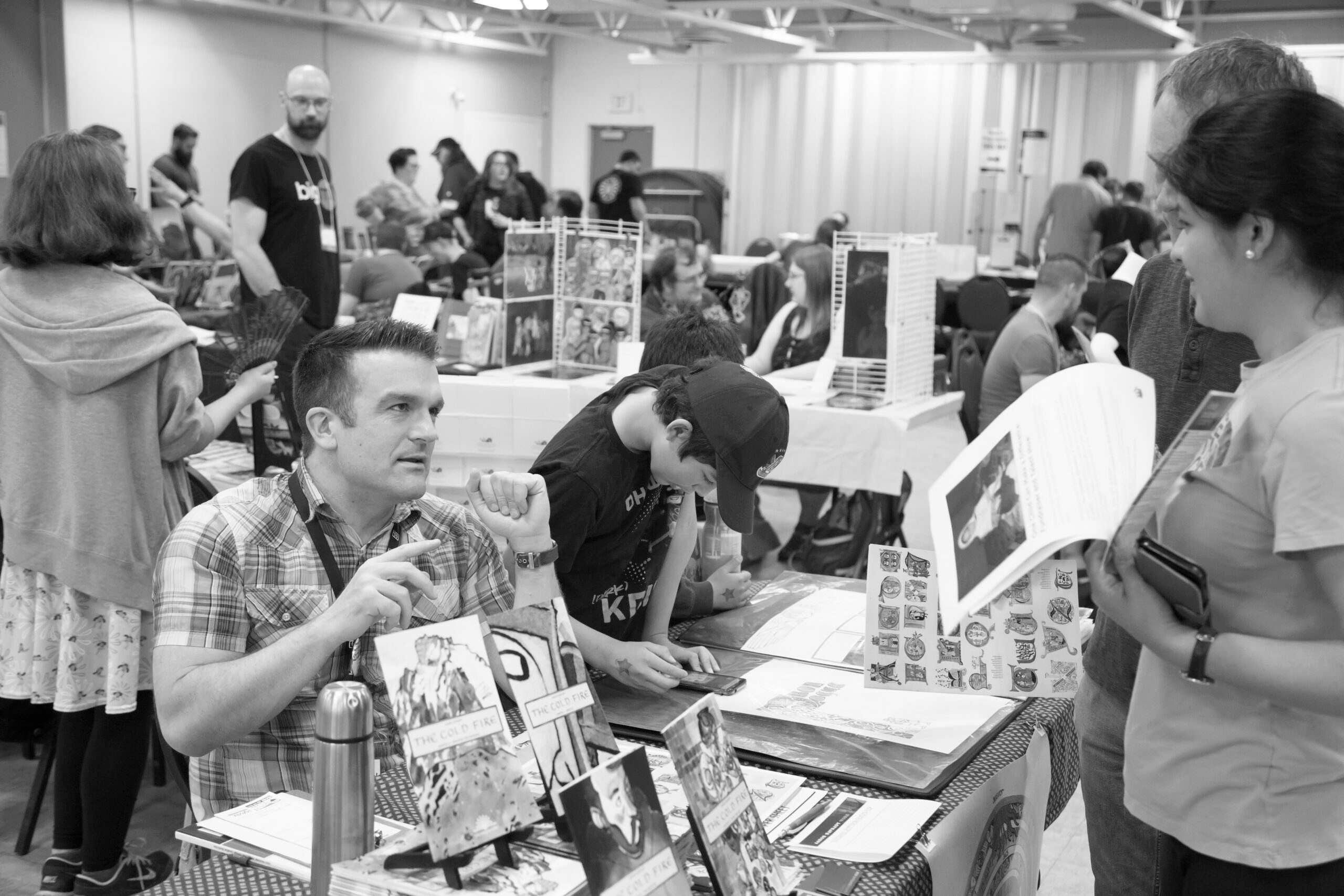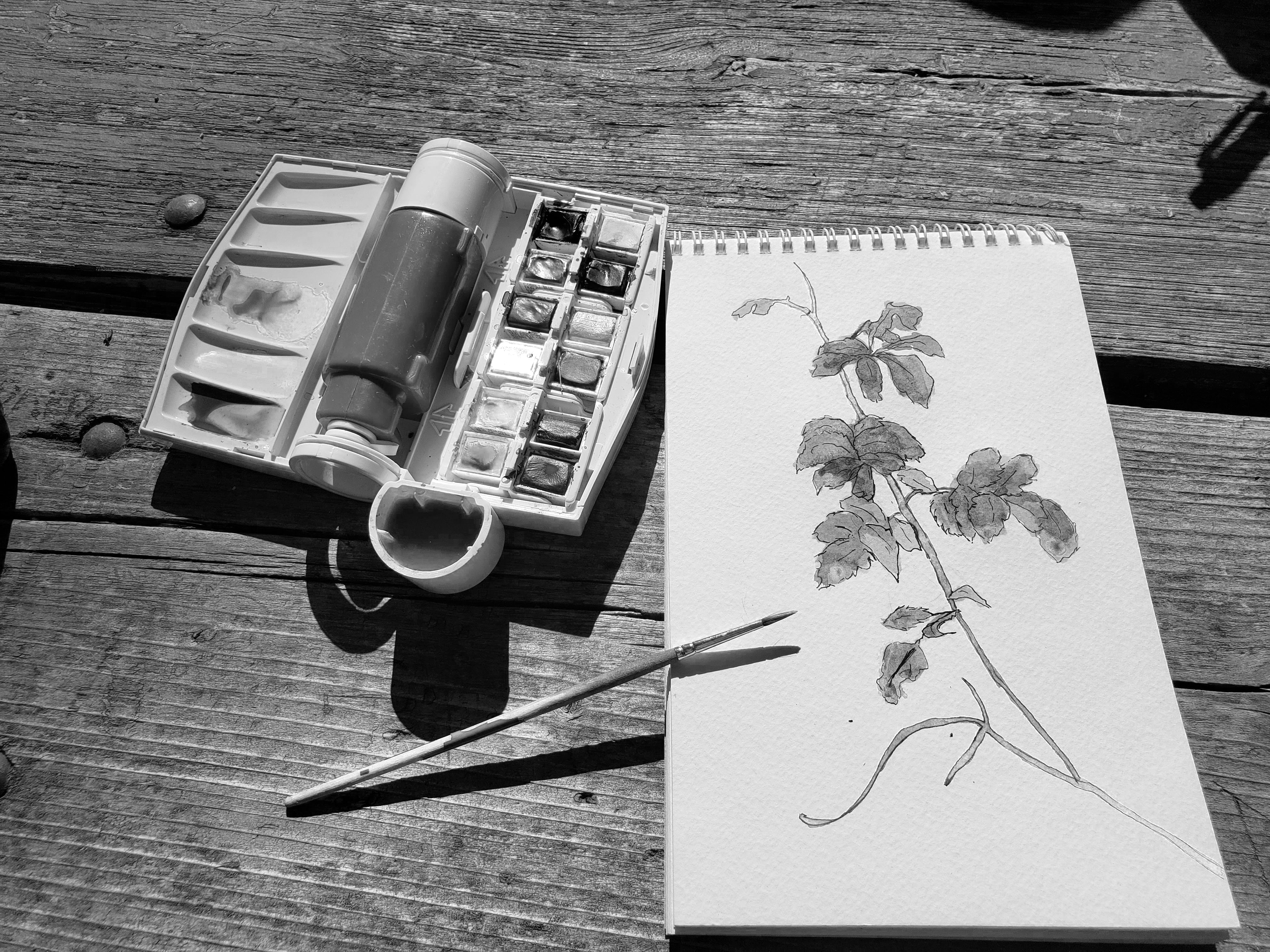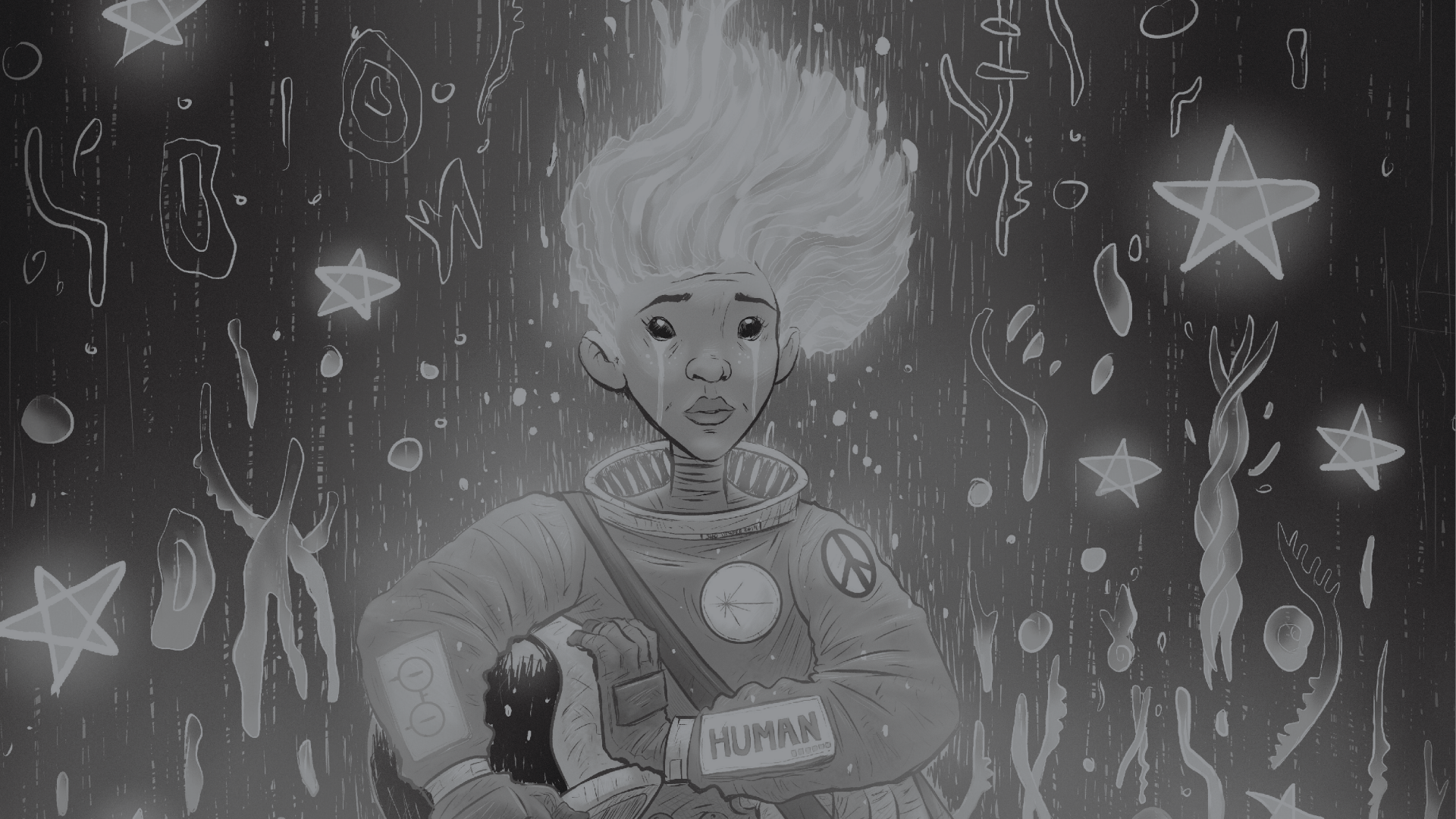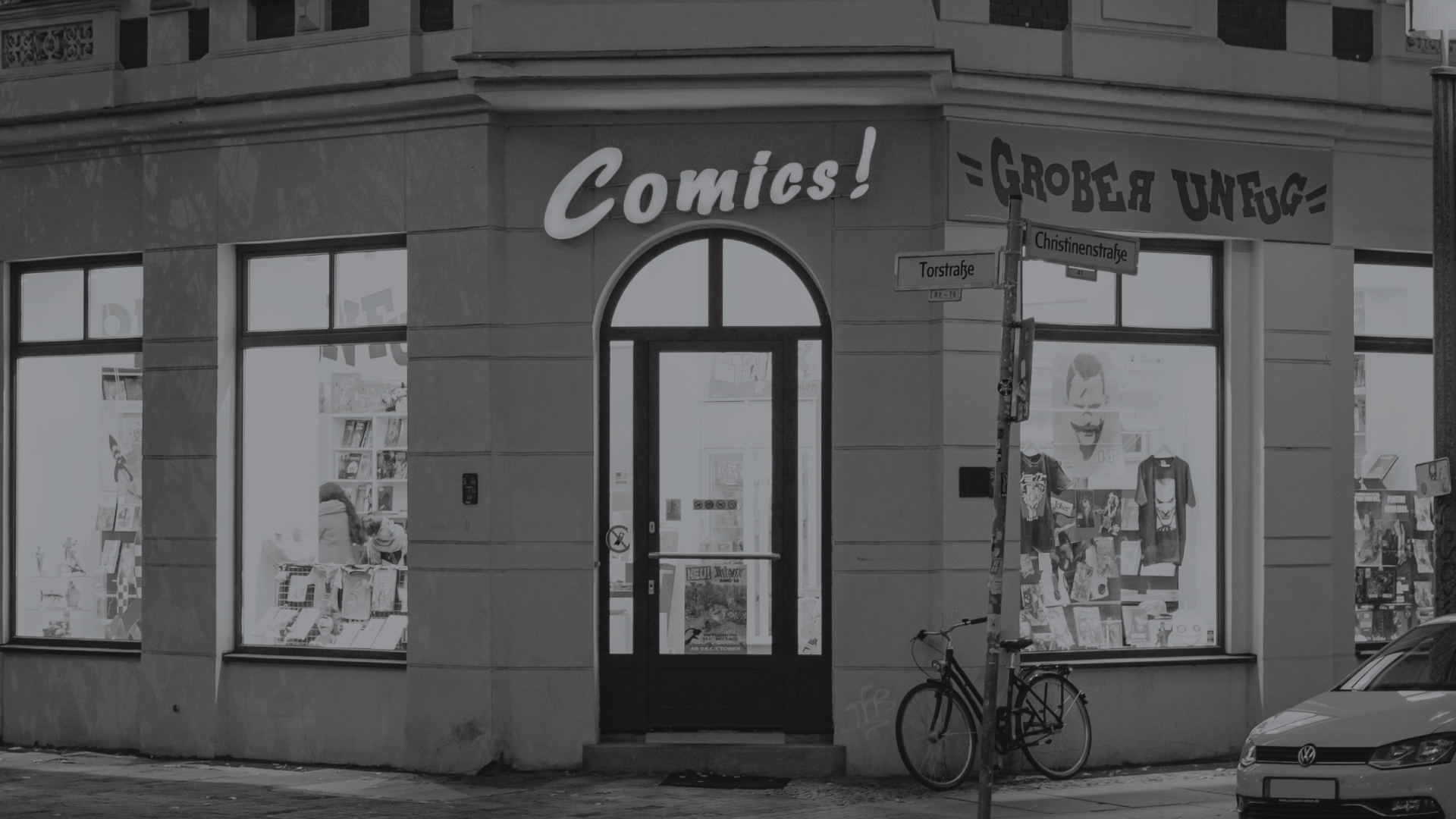 P1CCF Table Registration
Panel One Comic Creator Festival
Table Registration NOW OPEN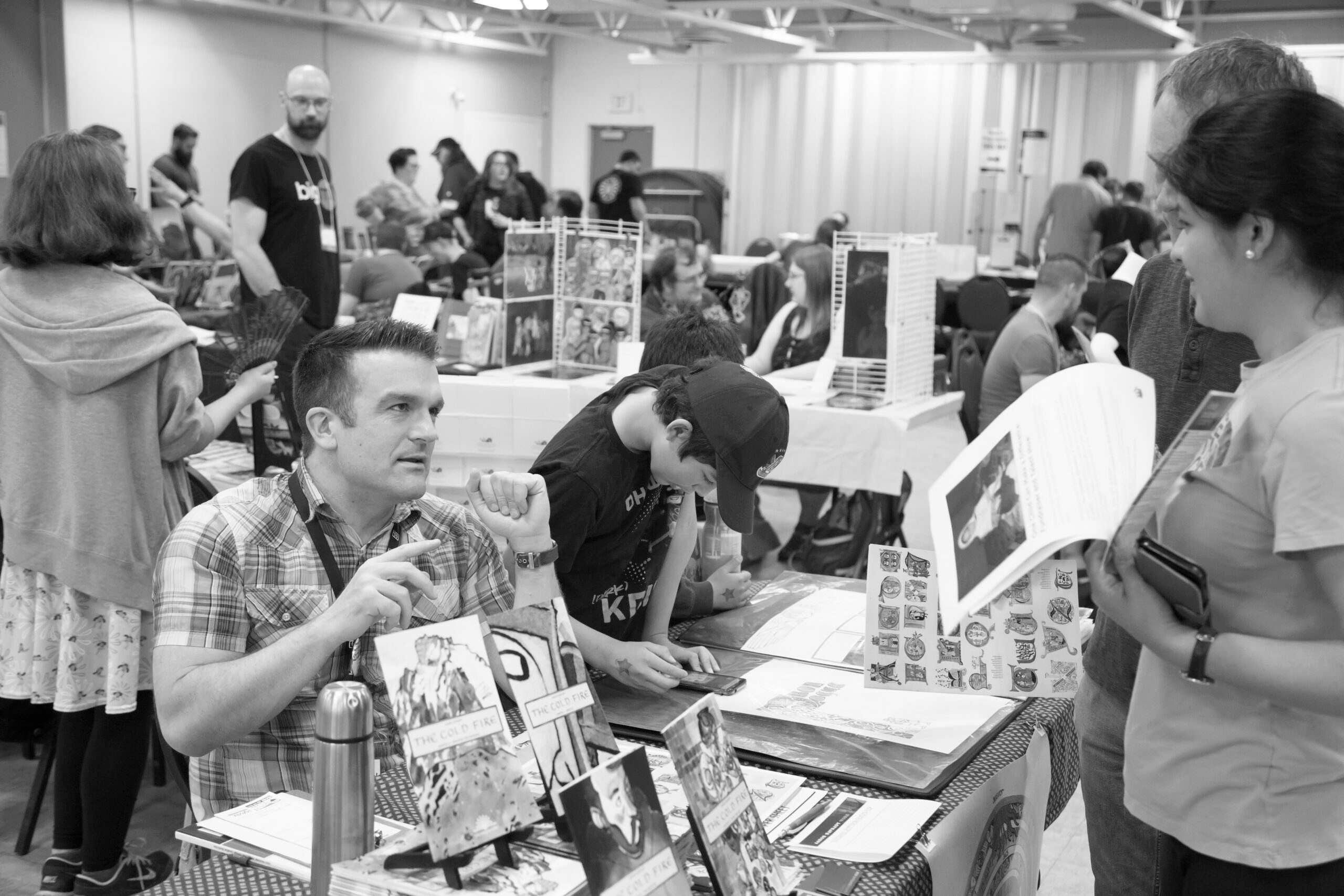 P1_HP_Sketch_Sessions
Sketch Sessions - Art Al Fresco June 25 | Prince's Island Park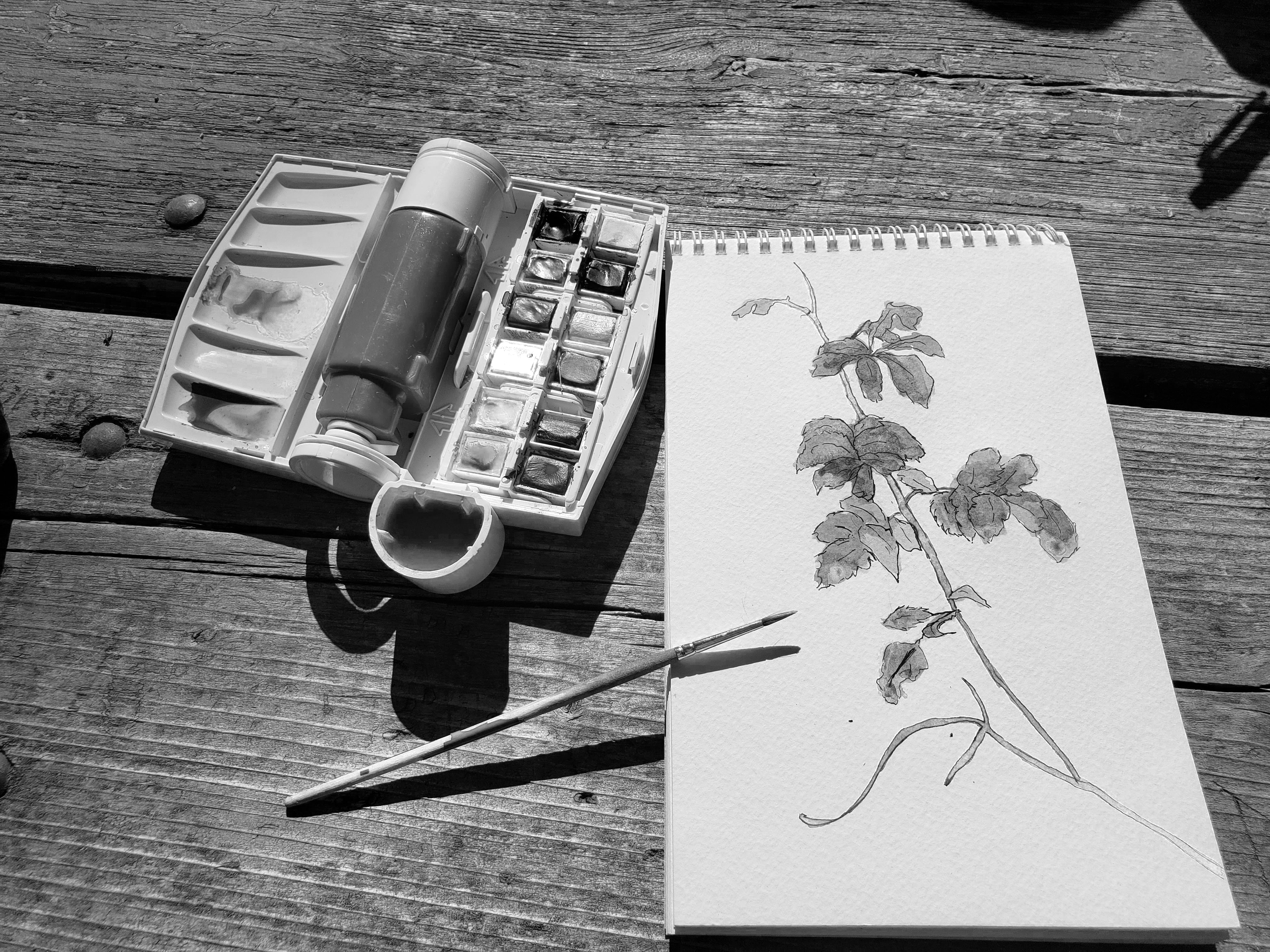 P1_Smart_Slider_01
Invest in Local Comic Creators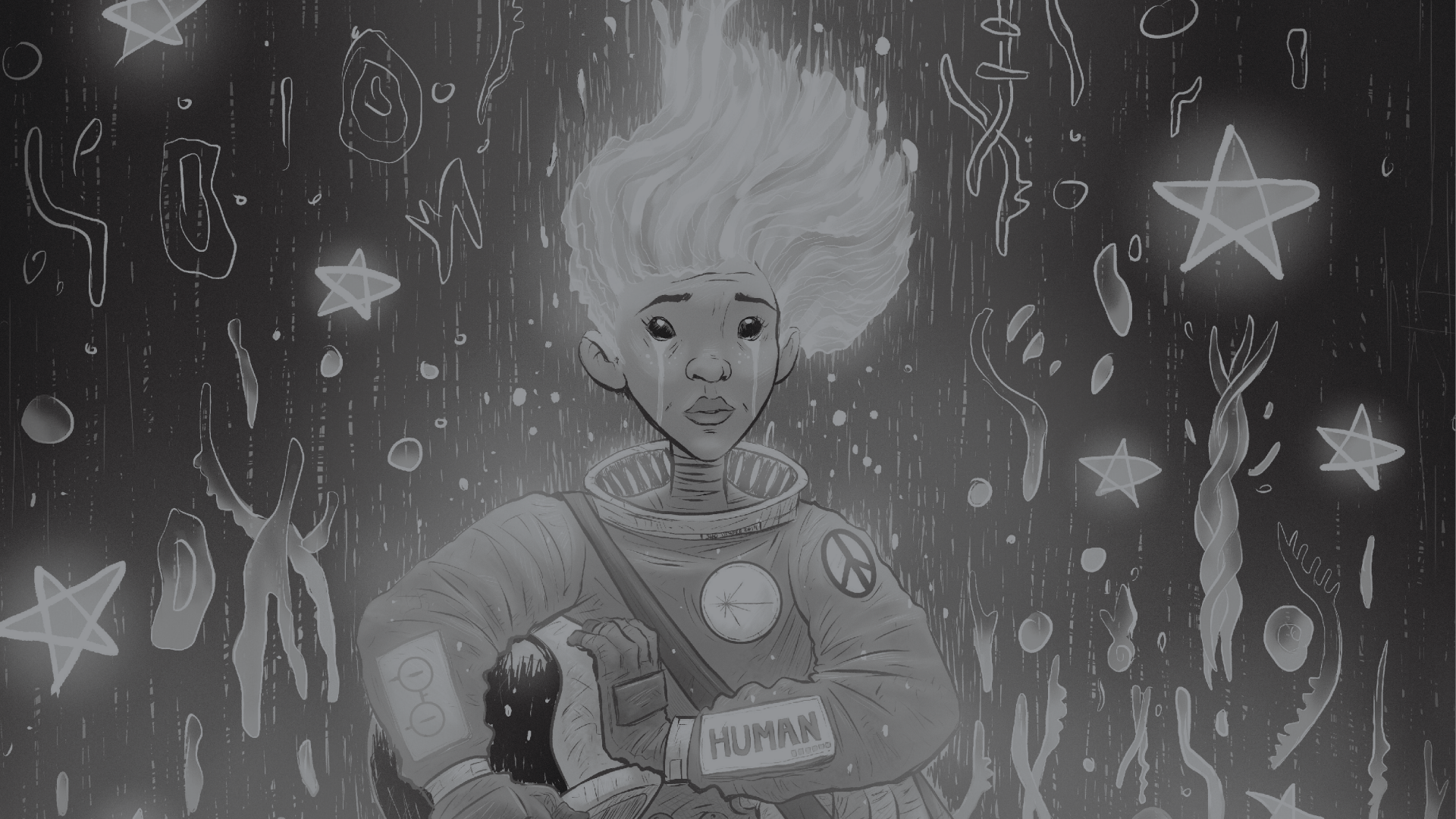 comics_slider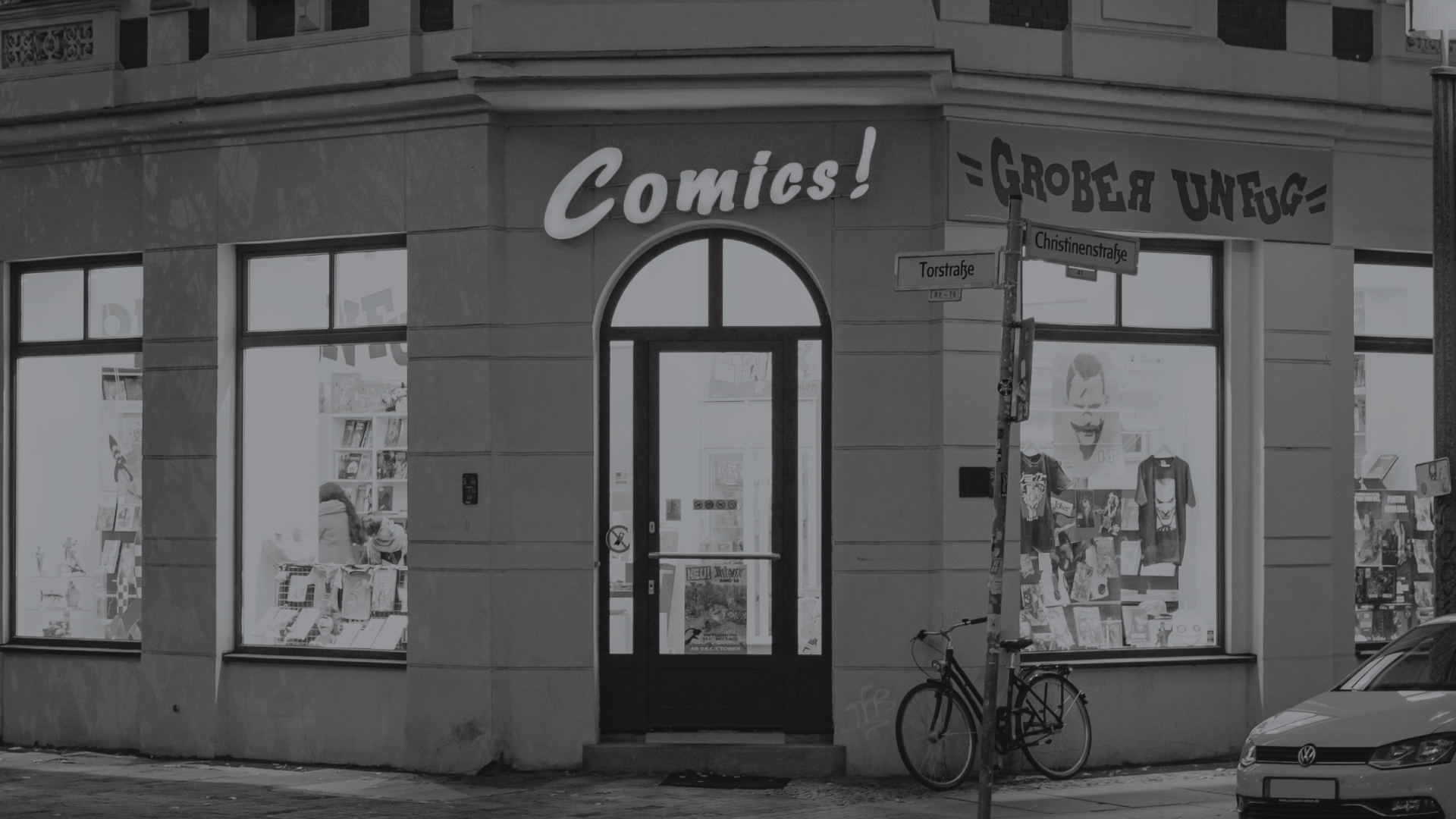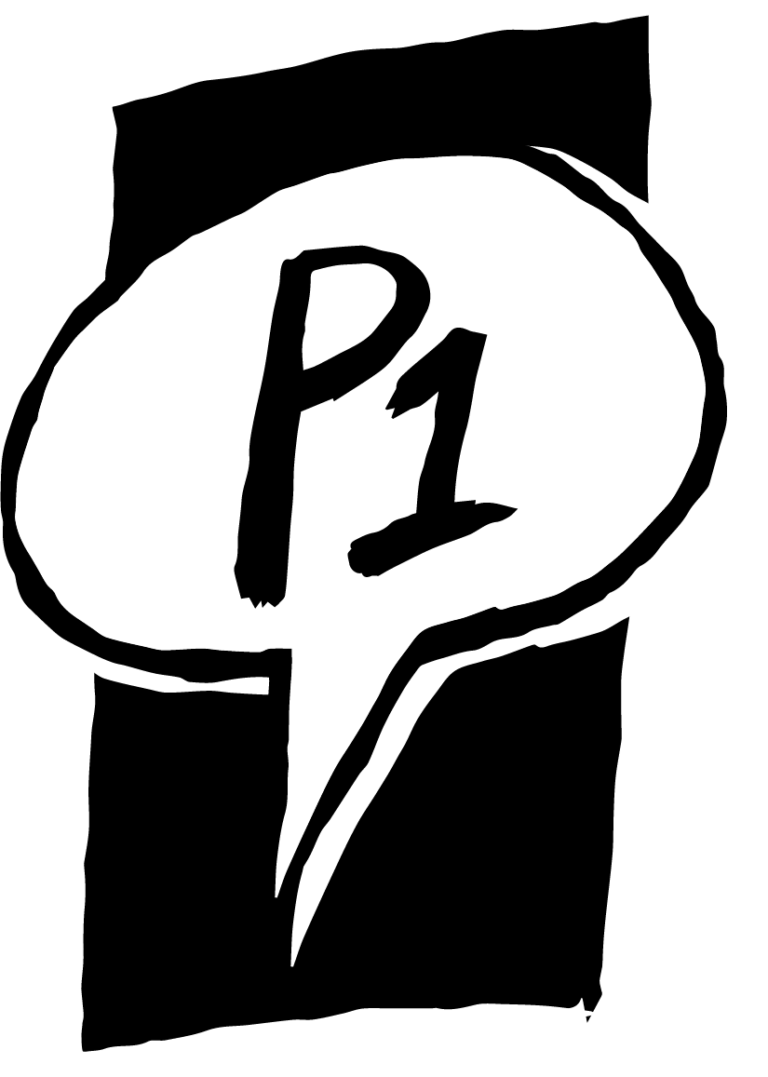 The Panel One Comic Creator Festival is coming back!
P1CCF will be back this fall! 
Panel One Comics Society is excited to announce that we are going to be bringing back the Panel One Comic Creator Festival this fall. We have not hosted a festival since 2019 due to the COVID-19 pandemic. 
Interested in tabling?
Table registration opens on June 15, 2022 at 9 am (MT). Tabling is only available to registered Panel One Members. Become a member for free today! 
Interested in supporting the festival?
We're always looking for sponsors and partners for the Panel One Comic Creator Festival. If you are interested in supporting Panel One, please contact hartley@panelone.ca.
Introducing Sketch Sessions - Monthly Programming Series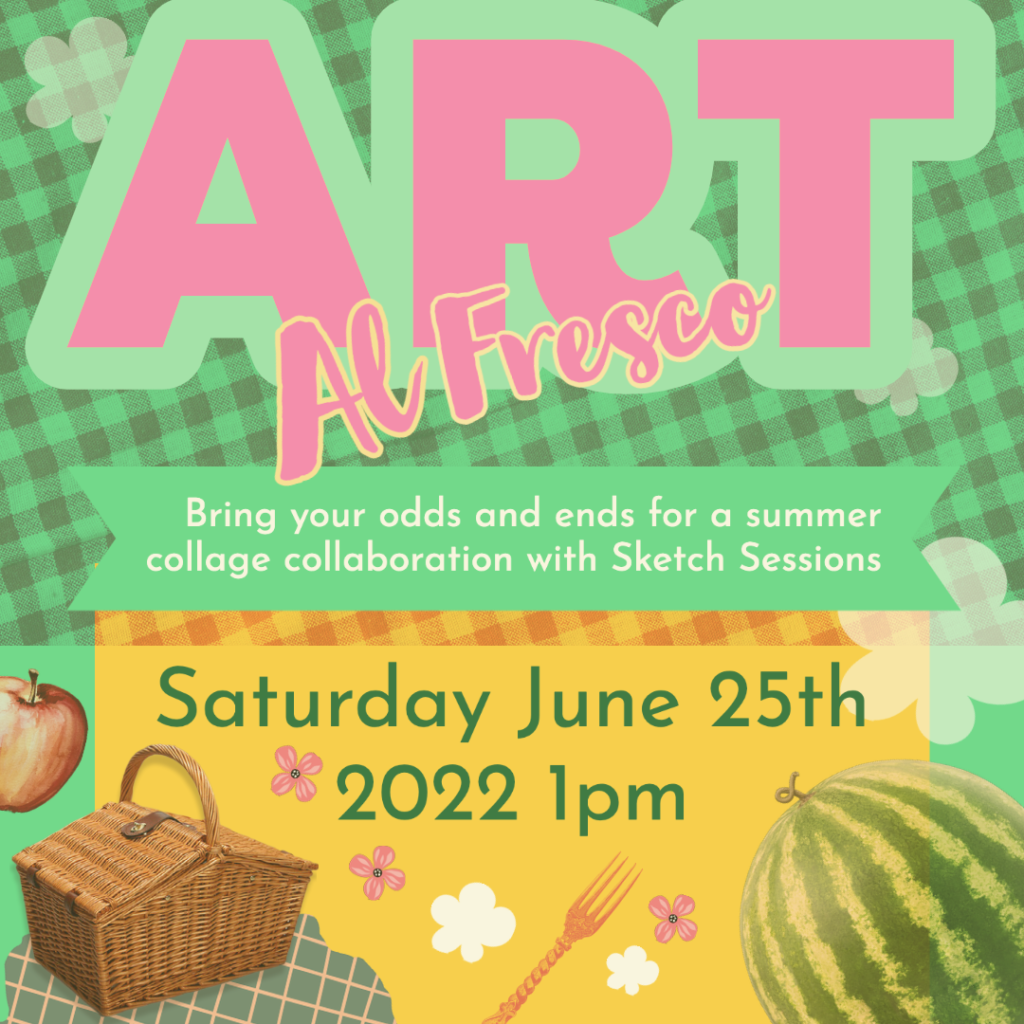 Welcome to Sketch Sessions
Sketch Sessions is a community-focused arts group where artists can come together to share and grow. It's open to everyone, panel one members and non-members, because we believe that art and art-making should be accessible to everyone. 
Next Event: Art Al Fresco
Join the Sketch Session team as we collaborate on collages – it's time to stretch our brains and shake off the creative dust, all whilst enjoying the great outdoors. Bring your old magazines, cutting tools and glue because we are gonna get crafty. (Limited supplies will be provided)
ABOUT US
To celebrate Canadian comic creators and graphic story tellers.
At Panel One, we believe in the excellent comic creators and graphic storytellers in Canada.
We are a collective of comic creators and graphic storytellers from all career stages and disciplines...
DONATE TO PANEL ONE
Supporting the arts community makes an immediate impact. All proceeds go directly to our Festival.